Vision and mission
Pursue excellence in electronic systems design, development, qualification, production and support to allow our Customers to design safer, more reliable, more sustainable and innovative platforms.
Logic values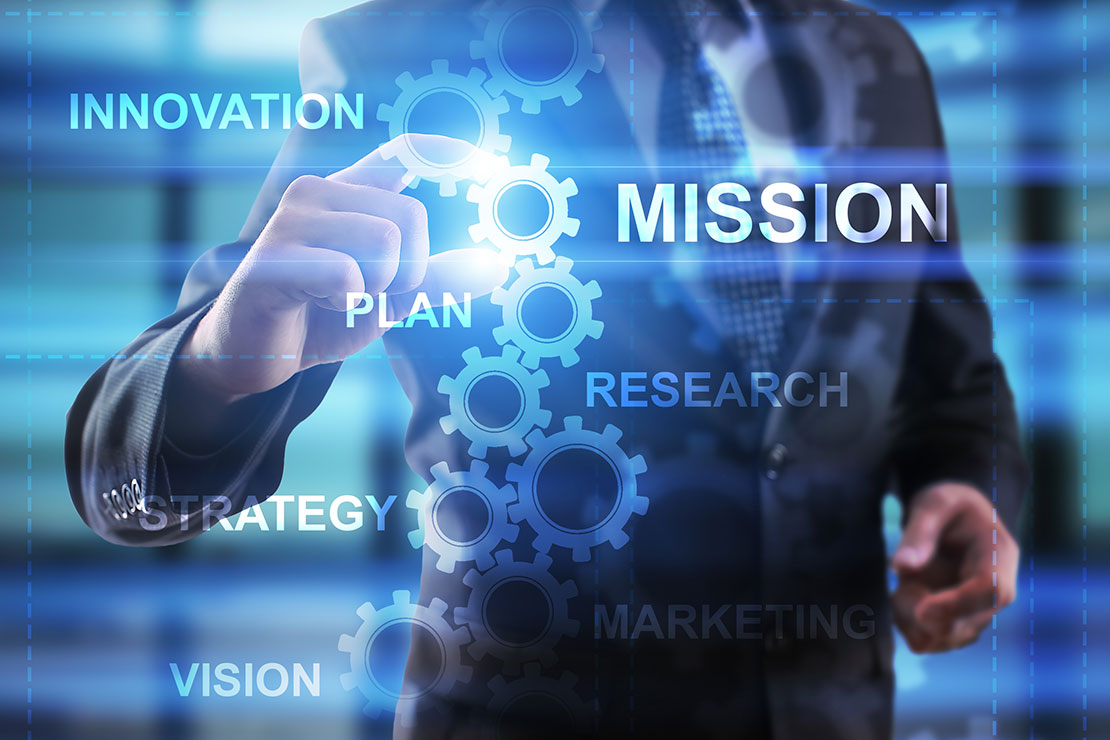 Engineering know-how and manufacturing techniques are taken to state-of-the-art level, placing the focus on the end-user requirements; in the attempt to make present the future.
LOGIC has a workforce of over an hundred employees: more than 30% are devoted to R&D projects and over 40% work in the Production Department.
Some 24% of the total workforce have university degrees and a further 48% are qualified engineers.
Boasting over fifty years' experience in its line of business, the company now serves the Italian, European and overseas markets with high-tech products used on both civil and military applications and is constantly expanding its interests.
In fact, the greater part of the company's current revenue derives from exports.
Major customers include (to name just a few!):
LEONARDO AIRCRAFT
AIRBUS HELICOPTERS
LEONARDO HELICOPTERS
BOEING HELICOPTERS
EUROFIGHTER
FIRSTEC
KANEMATSU
MEGGITT
PILATUS AIRCRAFT
SELEX ES
THALES COMMUNICATIONS & SECURITY
U.S. ARMY (CH – 47)