Processing
From single function dedicated units to multi functions Data Acquisition, Data Management and Concentrator Units based on high performance electronics.
Real Time applications with no Operating Systems.
Safety Critical Applications up to Do 254 and Do 178 Lev. A: full redundancy at both H/W and S/W level with use of dissimilar technologies.

Our processing units provide the highest computation performance, meeting the most stringent flight safety requirements.
Logic pays particular attention to data link supports, assuring the capability to easily integrate Logic units with all on-board systems. Internal data storage ensures extensive data logs are readily available for both on-board operations as well as after-flight data evaluation and post-processing.
Click here to download Processing product family brochure
MAIN FEATURES:
Extremely high computing capabilities;
Multiple data link support (1553Bus, Arinc 429, USB, CAN BUS, Ethernet, Wireless);
Wide analogue signal processing;
Real time applications with no operating systems (Software on Chip);
Safety critical applications up to Do 254 and Do 178 DAL A; Dissimilar technologies satisfying safety constrains;
EQUIPMENT:
Multi Applications Computers
Data Concentrator Units
Health and Usage Monitoring Units
Vibration Management System Computers
Store Management Units
Audio Warning Generators
Our systems fly on:
LEONARDO M-346
LEONARDO HELICOPTERS DIVISION AW109 – AW139- AH101
AIRBUS HELICOPTERS SUPERPUMA MKII+
HINDUSTAN – ALH
NHI – NH90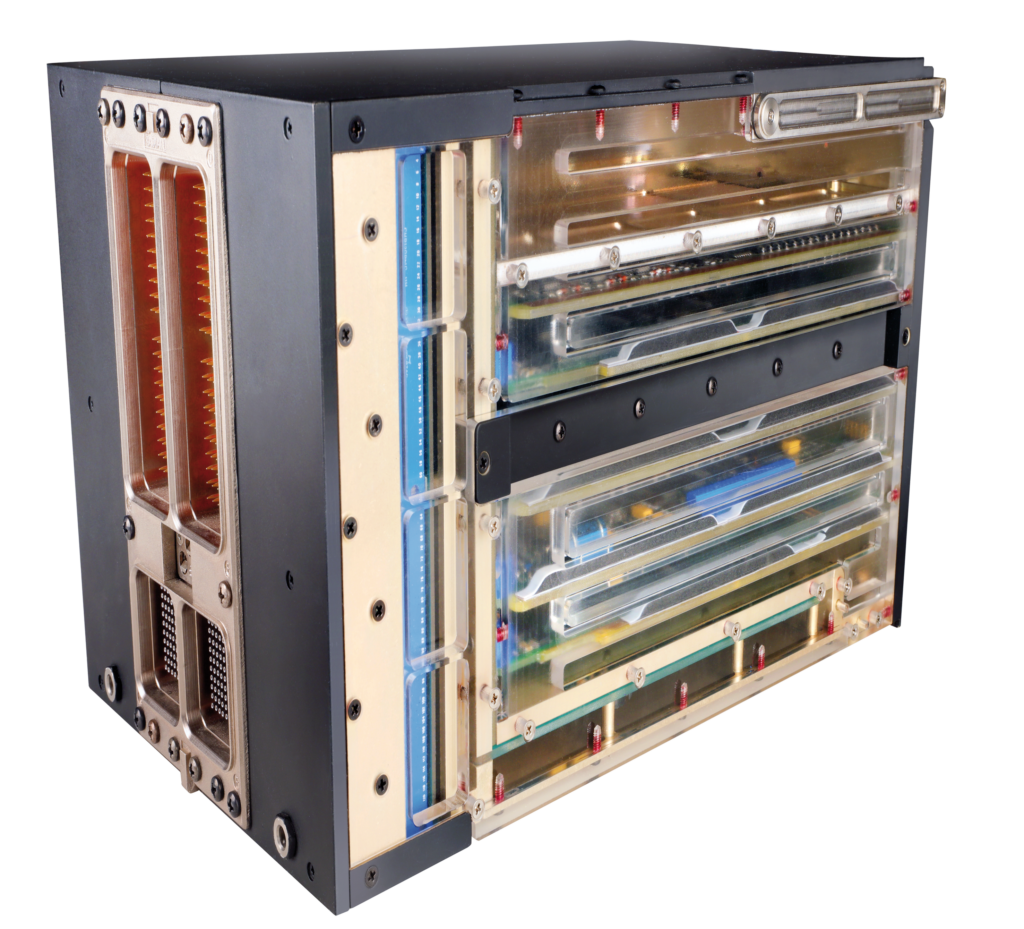 Multi Applications Computers (MISCO)
In use on the Leonardo Aircrafts Division M-346 Fixed wings application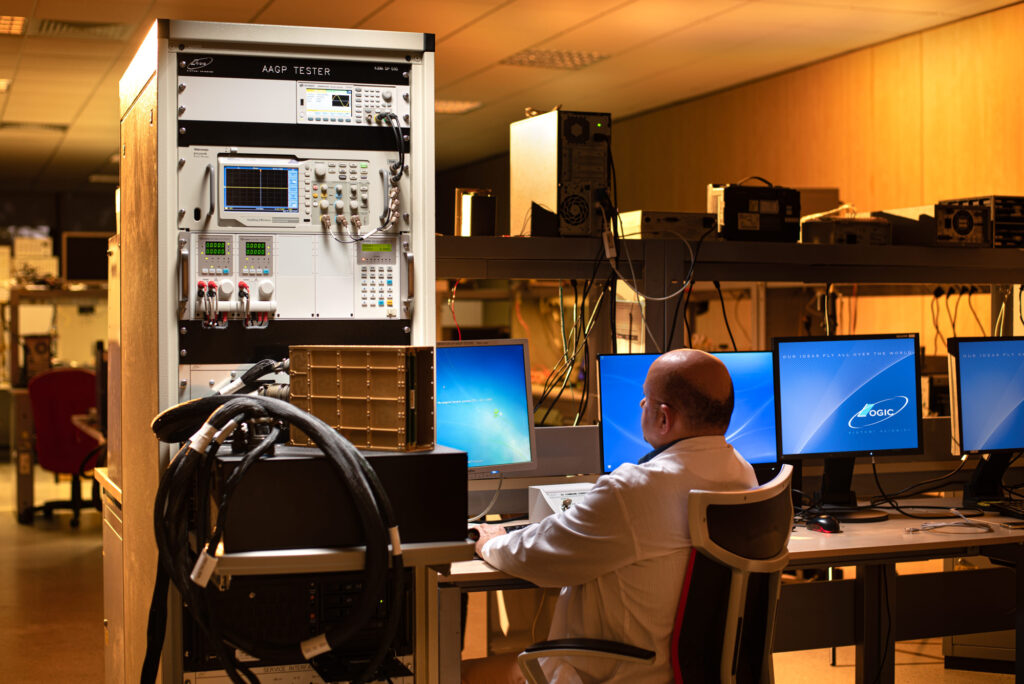 Vibration Management System
In use on the Leonardo Helicopters Division AW101 Rotary wings application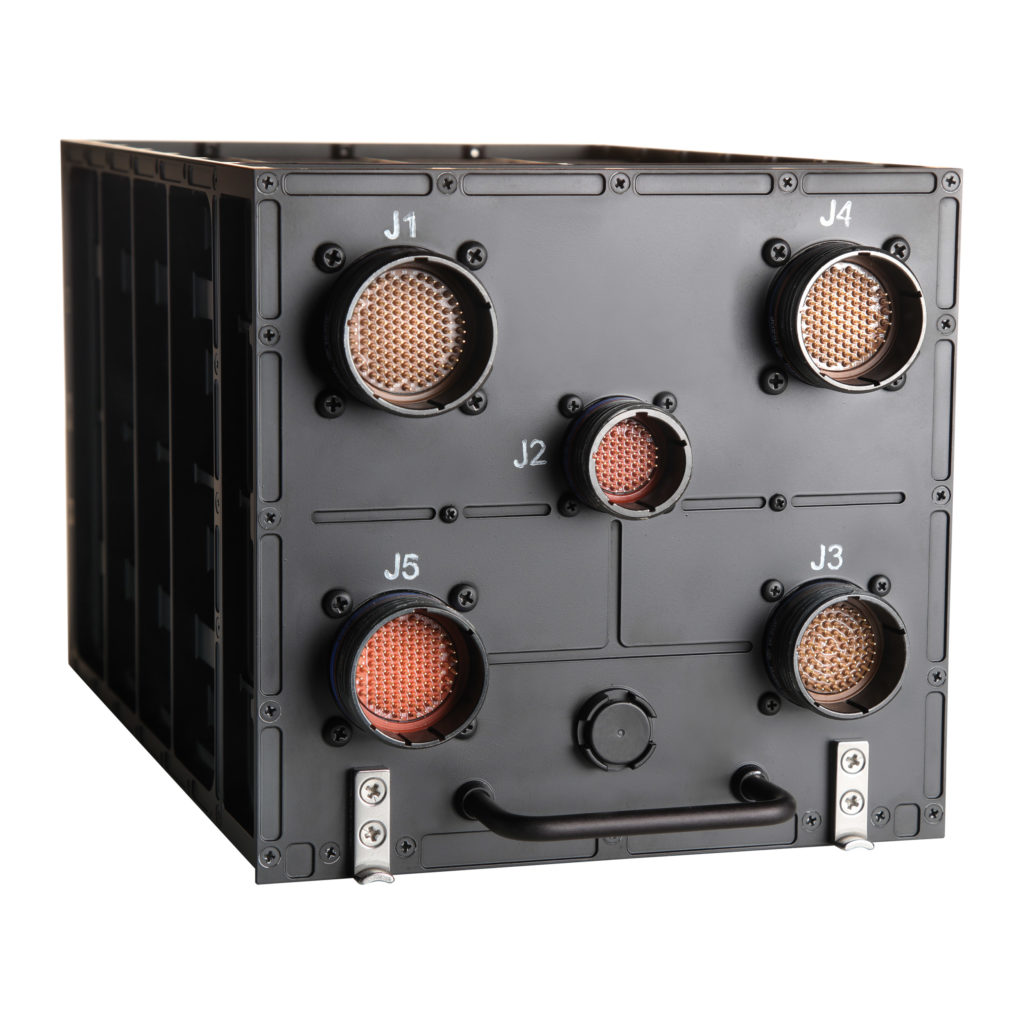 Data Concentration Unit
In use on the Leonardo Aircrafts Division M-345 Fixed wings application