Careers
"Our people behind our products"
We are deeply convinced that Logic's success is determined by the passion, talent and dedication of the people who, for 60 years, have made Logic a strong, healthy and ever-expanding company.
In this moment of strong expansion of the Logic Group, we are looking for people who know how to get involved with a spirit of collaboration and innovation.
You can find the career opportunities currently open in the dedicated section or, if you prefer, you can send us a spontaneous application attaching your Curriculum Vitae which will be recorded in our database for future career opportunities.
Fly with us to the future. Now.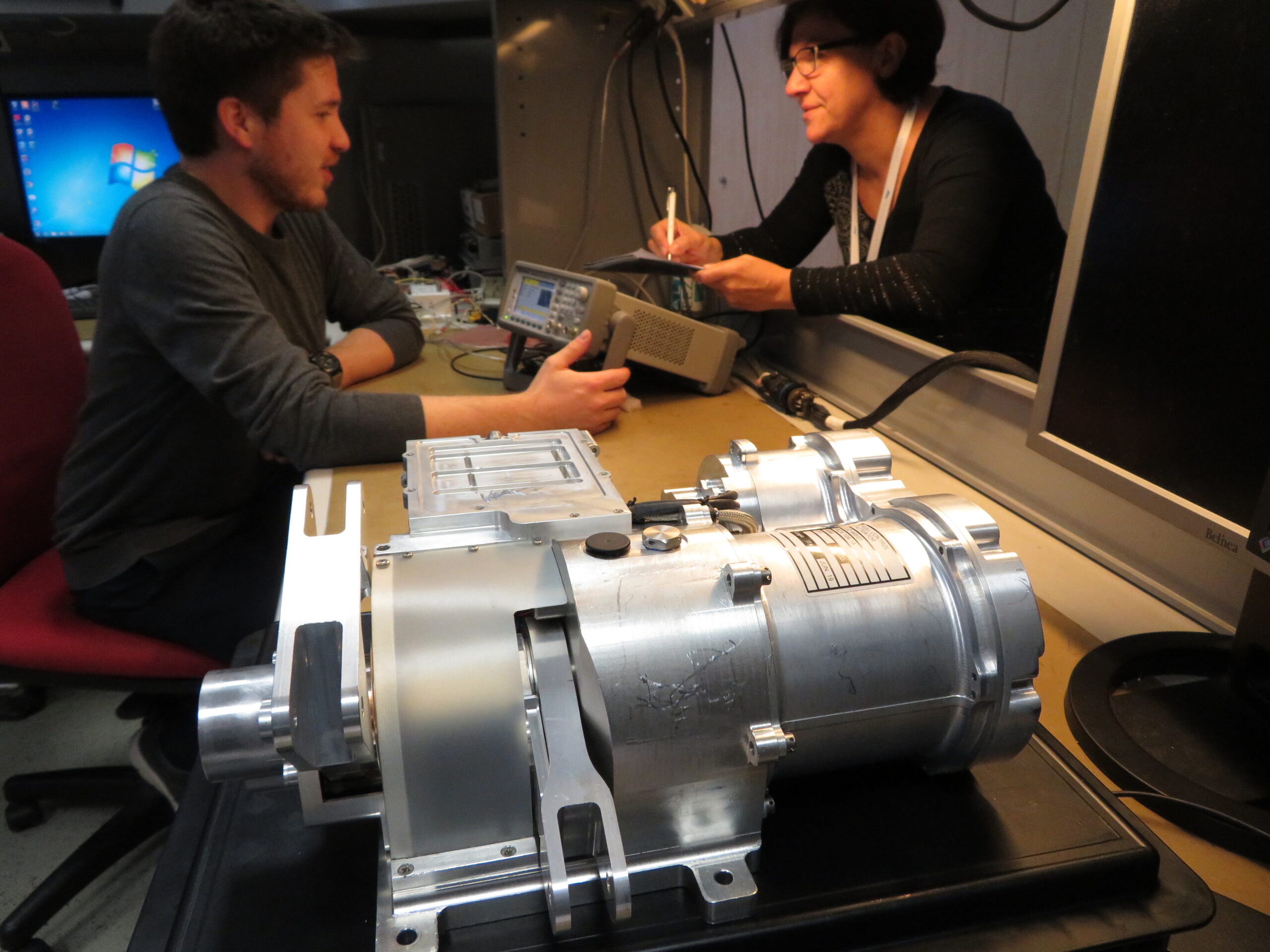 Open position jobs
Find the current available positions within Logic. This page is regularly updated, visit it regularly to find job opportunities matching your profile.