Fuel Management
Wide range solutions based on passive or active probes with appropriate signal conditioning, including multiple variable evaluation capabilities for Fuel Gauging and Fuel Management up to complete Fuel Systems Solutions.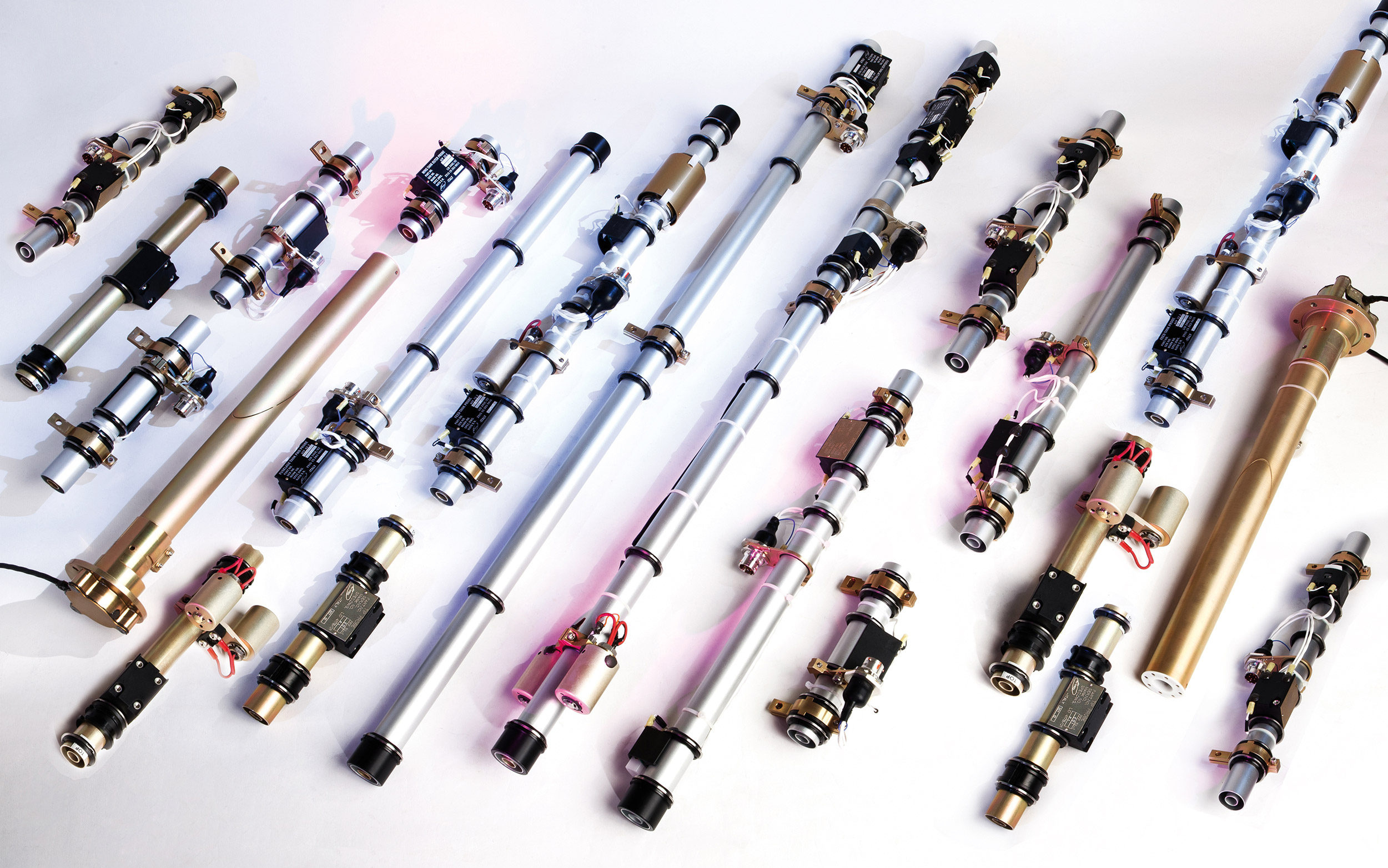 Over the years, Logic has designed and developed several kinds of equipment and systems for fuel gauging, fuel management and relevant data display. Our success in this field is due to our ability to interact with the Customer during the initial design phases.
Logic has the capabilities, and means, to assist and support the Customer during the overall fuel system design, integration and trouble-shooting operations.
We produce two types of probes, each family of which provides distinct functions.
Click here to downolad Fuel Management product family brochure
MAIN FEATURES:
Level sensors: (stand-alone or on-probe installed): Float, Thermistor, Optical;
Passive probes: providing high reliability for multi-tank systems; cable length independent;
Active Probes: flexible digital or analog output; lowest power consumption for in tank operation;
High RF and lightning immunity;
Processing unit: multi-standard serial interfaces; flight attitude, temperature and fuel type compensation;
Combination with no-fuel data;
EQUIPMENT:
Fuel Probes
Fuel Management Computers
Fuel Control Panels
Re-Fuelling Control Panels
Fuel Flow Meters
Discrete Level Sensors
Our systems fly on:
LEONARDO MB339A / C / CD
LEONARDO AIRCRAFTS DIVISION – M-346
LEONARDO HELICONPTERS DIVISION – AW109
AIRBUS HELICOPTERS EC135 – EC145
NHI- NH90
NATIONAL AEROSPACE LABORATORIES – SARAS
KOREAN AIR MUAV / MAR UAV
KAWASAKI HI – BK117
PILATUS – PC-12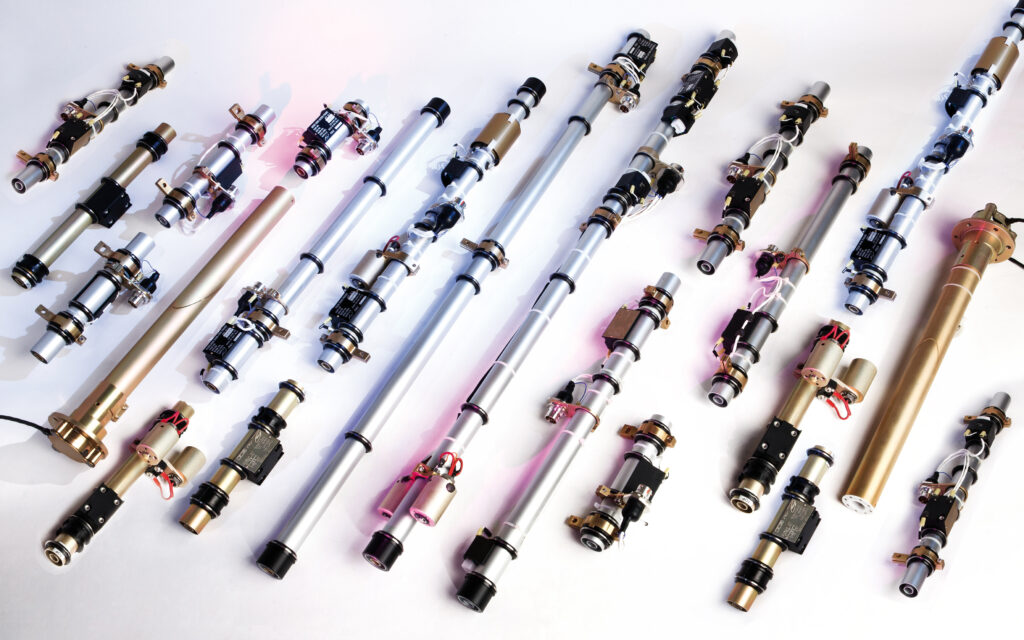 Fuel Probes
In use on the following applications:
Kopter SH09 (Rotary wings line)
Korean Air MUAV - MAR UAV (Fixed wings line)
Leonardo Aircrafts Division AAEM MB339 (Fixed wings line)