Production
Thanks to the experience gained in over fifty years of activity and the state-of-the-art technologies it is accustomed to using, LOGIC's Production Department guarantees the Customer's production schedule is met in strict accordance with the highest quality standards.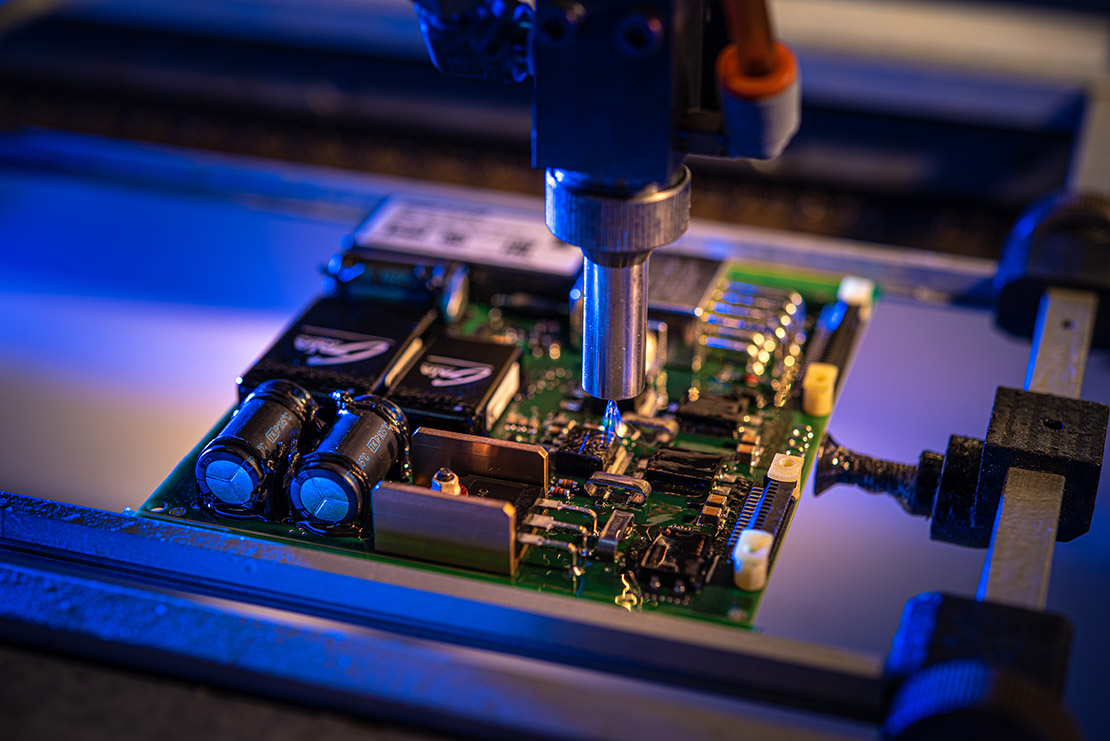 An important aspect of the Production Process is the ability to manufacture all the equipment in-house.
The main activities are:
Mechanical Construction (CNC)
Surface Treatment
Board Assembly using Surface Mounted Devices or traditional components (Through-Hole Technology)
Conformal Coating (automatic and manual)
Intermediate and Final Testing using General Purpose Benches or dedicated Test Equipment
Burn-in (using climatic chamber and vibration device)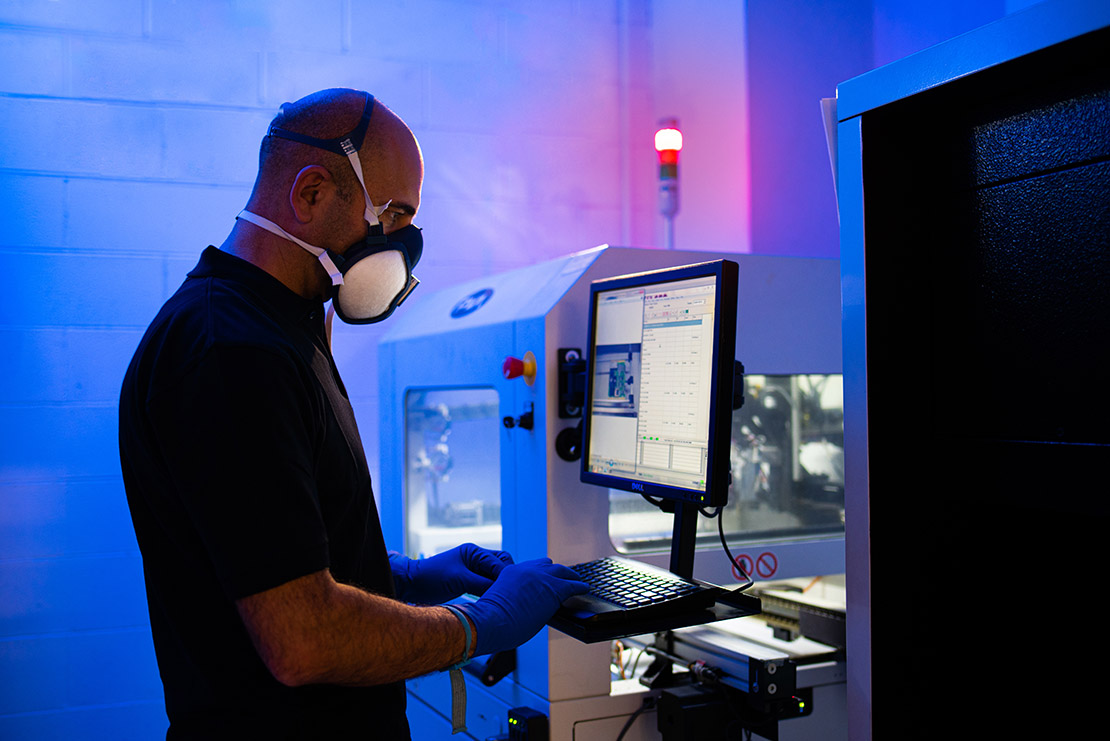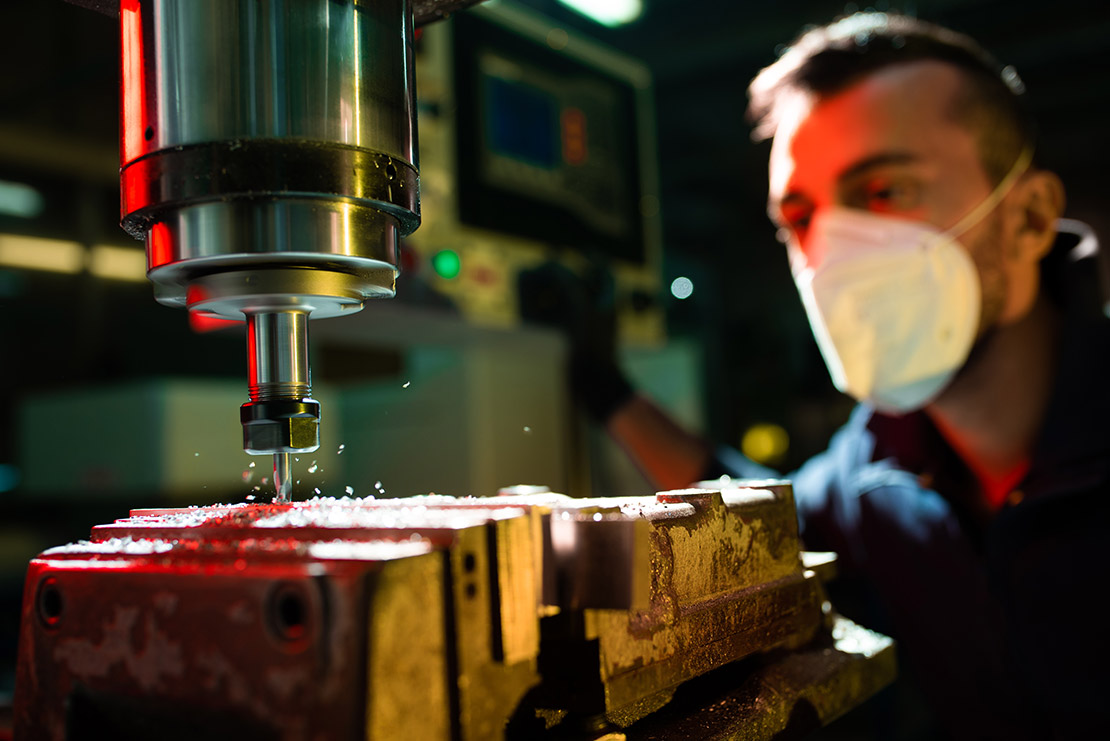 The Production Management System defines the procedures and processes to be observed all along the line, from receipt of the Purchase Order up to delivery to the Customer.
An extensive network of key qualified suppliers meeting the standards required has been set up over the years, guaranteeing access to high-quality materials.